The Atlanta Journal-Constitution did an article on Kathy. Here are the highlights and a link to the full article.
Diamonds are not Kathy Kinev's best friend, but Burmese rubies are.
After more than 30 years as a jeweler, the Atlanta native has clutched all types of precious stones from pearls and sapphires to emeralds and gemstones.
Burmese rubies, however, have always been her favorite.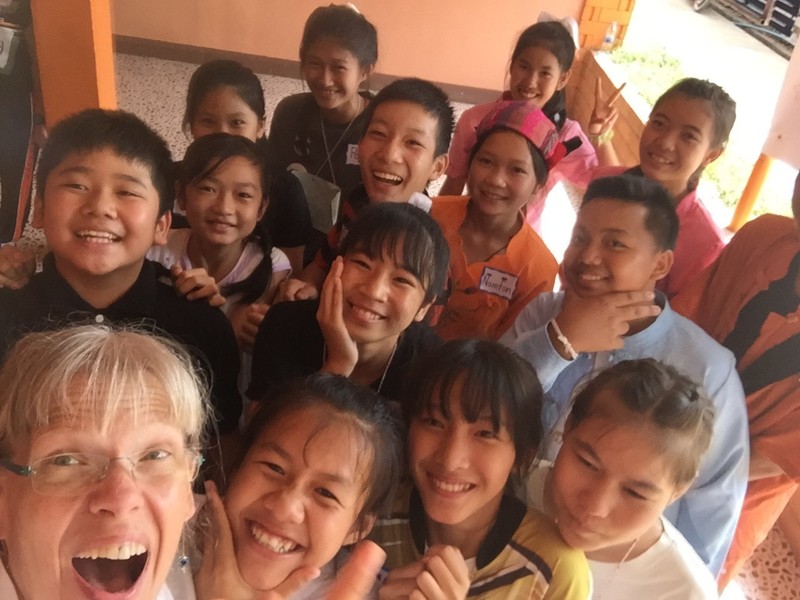 Source
http://www.ajc.com/lifestyles/award-winning-atlanta-jeweler-has-eye-for-beauty-and-heart-for-helping/F6w3g3WHq4aoMO5dsdaL3L/